We know how to help you stand out.
Loop 101 Coaching offers a premier education and training experience. We provide advanced vocal coaching and performance training individually tailored to each artist.
Our curriculum goes beyond basic vocal exercises and coaching and includes all the facets of a well-rounded entertainer, including songwriting, emotionality, stage presence and media etiquette. We will help you strategize your look, sound and voice – making you the complete package.
This exclusive program is for anyone who wants to pursue a professional career in the entertainment industry, from Broadway to Hollywood.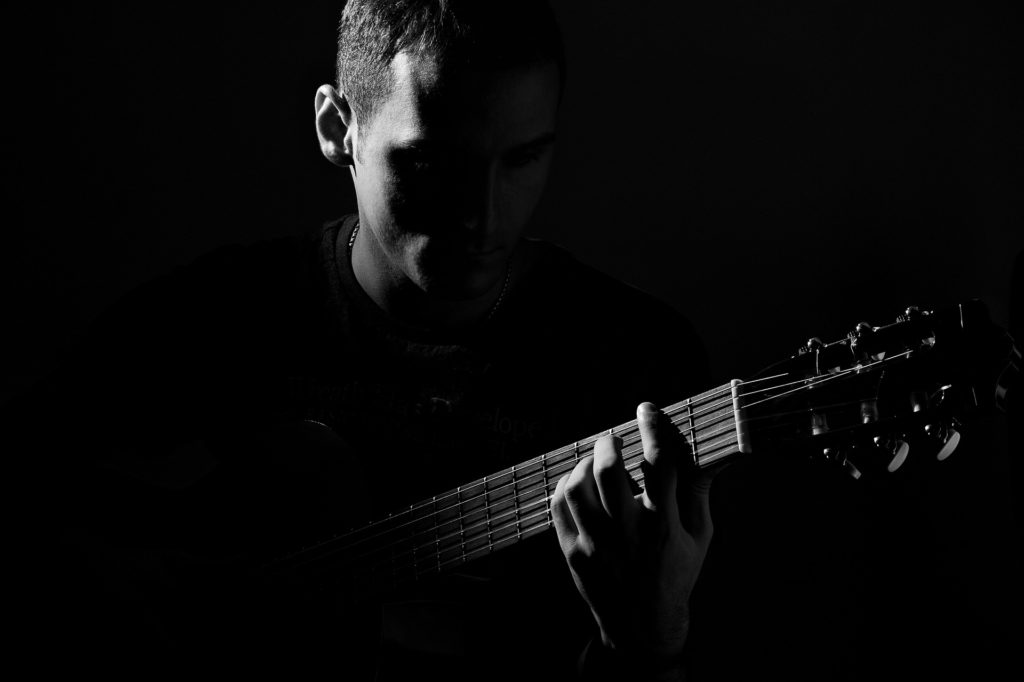 Developing Your Voice & Talent
Some people have dreams, and don't know how to get there. Others just don't know how to dream BIG enough. Either way, Loop 101 Coaching has the strategic vision to help guide you, refine your talent, magnify your potential, and catapult you to the stars.
Marketing & Art Direction
Making music is what you do; marketing and publishing is what we do. Once you've refined your talent, we begin with our unique brand analysis, capturing your vibe and individual voice, which guides our full editorial team in creating the content your audience will crave.
Music Distribution & Management
Ready to get your music heard? Loop 101 is a modern record label, helping produce and distribute music to all the major outlets (including Spotify, Apple Music, Google Play, Pandora, etc). More importantly, we manage your music catalog to collect your streaming and other royalties.
We know how to give your fans what they want.
Technology has forever changed the world, and the wild success of social media highlights how humans crave connection. YouTube and Instagram sensations, who have done little more than let audiences observe their everyday lives, have achieved staggering success. Evidence the internet age has opened wide the playing field in all areas of life, but especially in entertainment and media.
If you want to thrive and survive in this modern entertainment landscape, you need a forward-thinking marketing strategy that embraces technology. At Loop 101, we know how to prioritize and capitalize on the overwhelming new media opportunities, helping you meet your fans where they are, give them a window into your world, and construct a loyal fanbase.
HINT: It's not just about Instagram, TikTok or Twitter.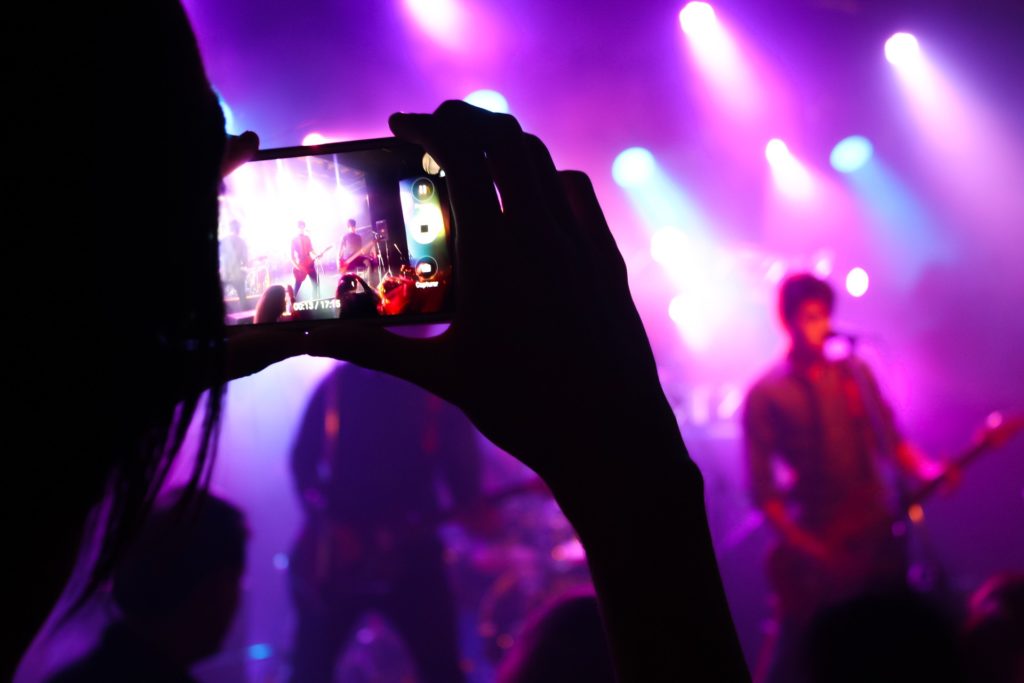 Let's start growing your audience.