The vision behind the music.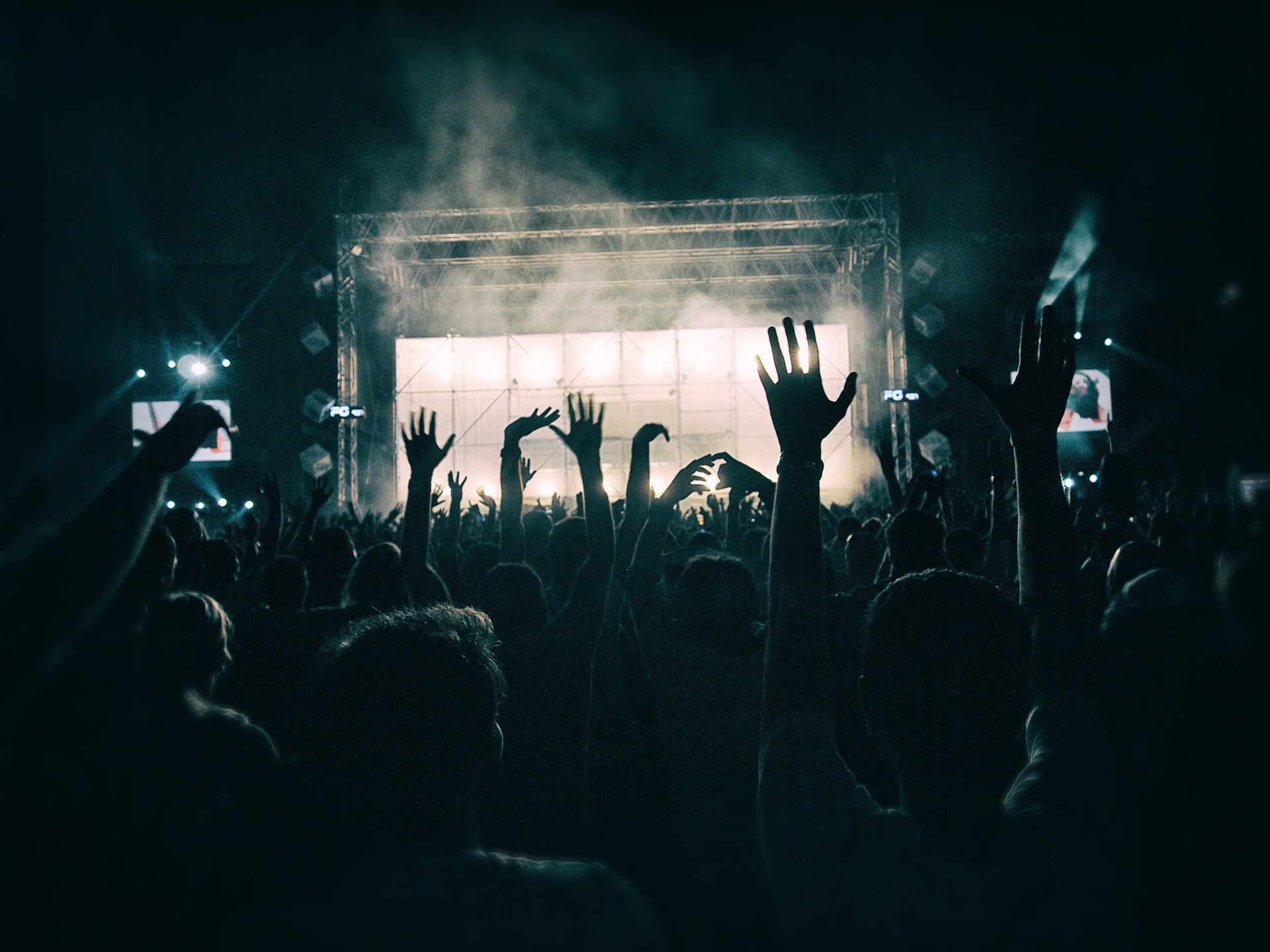 Your fans want more.
Your audience clearly loves your music, but they love YOU too, and they want to hear more from you! At Loop 101 we help artists create and implement a marketing strategy that capitalizes on the opportunity to turn your listeners into loyal followers.
Developing Your Voice & Talent
Some people have dreams, and don't know how to get there. Others just don't know how to dream BIG enough. Either way, Loop 101 Coaching has the strategic vision to help guide you, refine your talent, magnify your potential, and catapult you to the stars.
Marketing & Art Direction
Making music is what you do; marketing and publishing is what we do. Once you've refined your talent, we begin with our unique brand analysis, capturing your vibe and individual voice, which guides our full editorial team in creating the content your audience will crave.
Music Distribution & Management
Ready to get your music heard? Loop 101 is a modern record label, helping produce and distribute music to all the major outlets (including Spotify, Apple Music, Google Play, Pandora, etc). More importantly, we manage your music catalog to collect your streaming and other royalties.