The vision behind the scenes.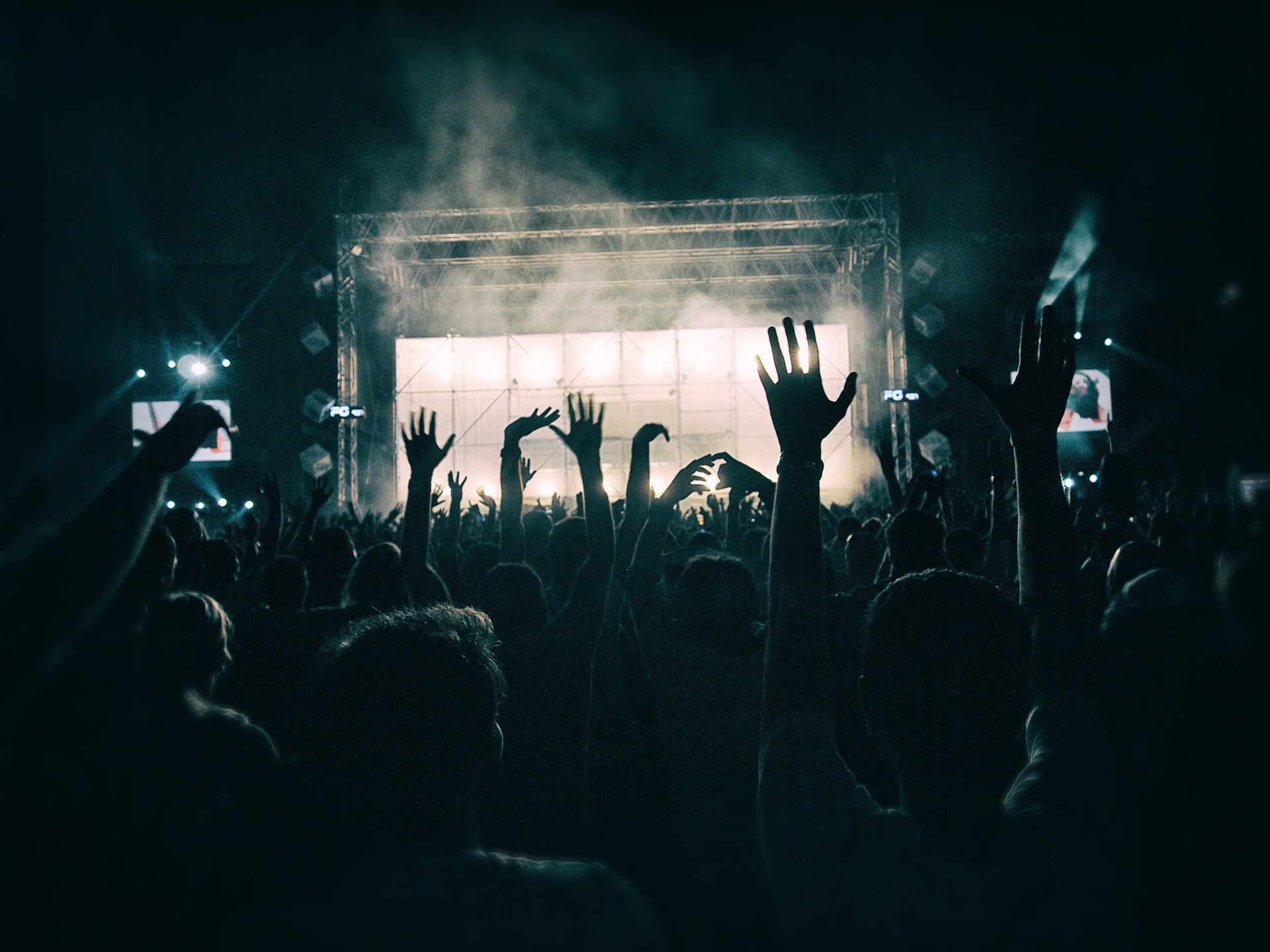 Elevate Your Brand
Loop 101 is a full-service marketing and production company. Our Phoenix-based team has roots in Los Angeles. We are branding experts and produce film, music, podcasts and digital content.
Developing Your Voice & Talent
Some people have dreams, and don't know how to get there. Others just don't know how to dream BIG enough. Either way, Loop 101 Coaching has the strategic vision to help guide you, refine your talent, magnify your potential, and catapult you to the stars.
Marketing & Art Direction
Loop 101 offers a dynamic range of services, including expert marketing strategies that elevate your brand's visibility and reach. Our skilled art direction ensures that every project boasts a captivating visual identity, leaving a lasting impression on your audience.
Distribution & Promotion
At Loop 101, we excel at driving your content's success through strategic distribution and promotion. We ensure your films, music, podcasts or other digital content find their ideal audience. Our tailored solutions amplify your reach, ensuring that your content captivates audiences far and wide.