Who We Work With
At Loop 101, we collaborate with a diverse range of clients. Focusing on the entertainment industry, we help emerging artists and established talent. The Loop 101 team works behind the scenes bringing our expertise to every project we touch. Below is a sampling of our growing roster of talent.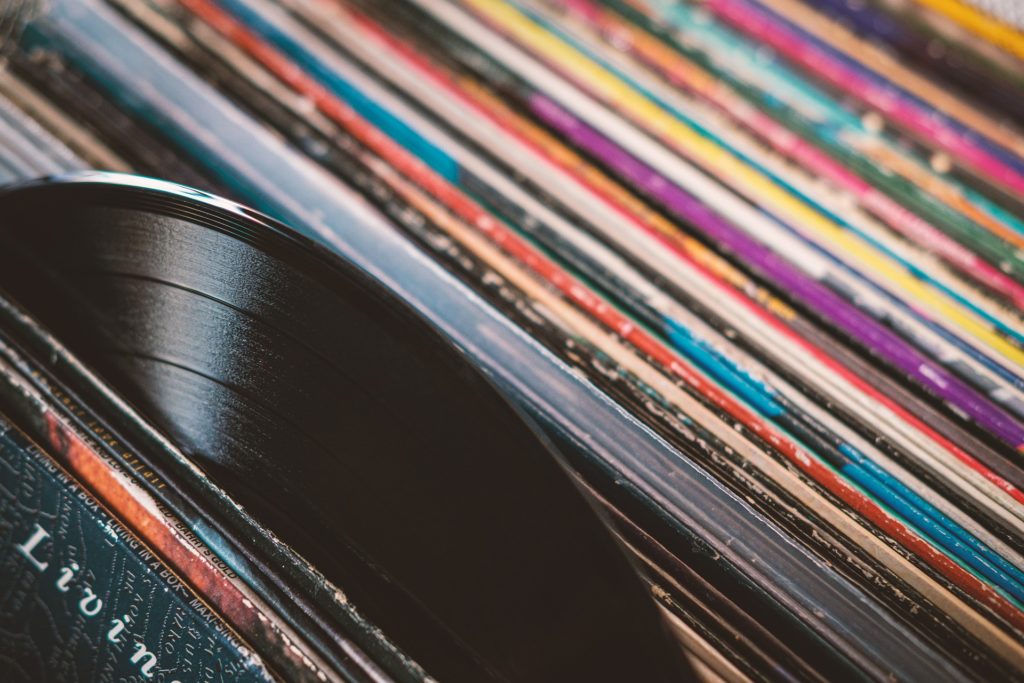 Meet Our ARTISTS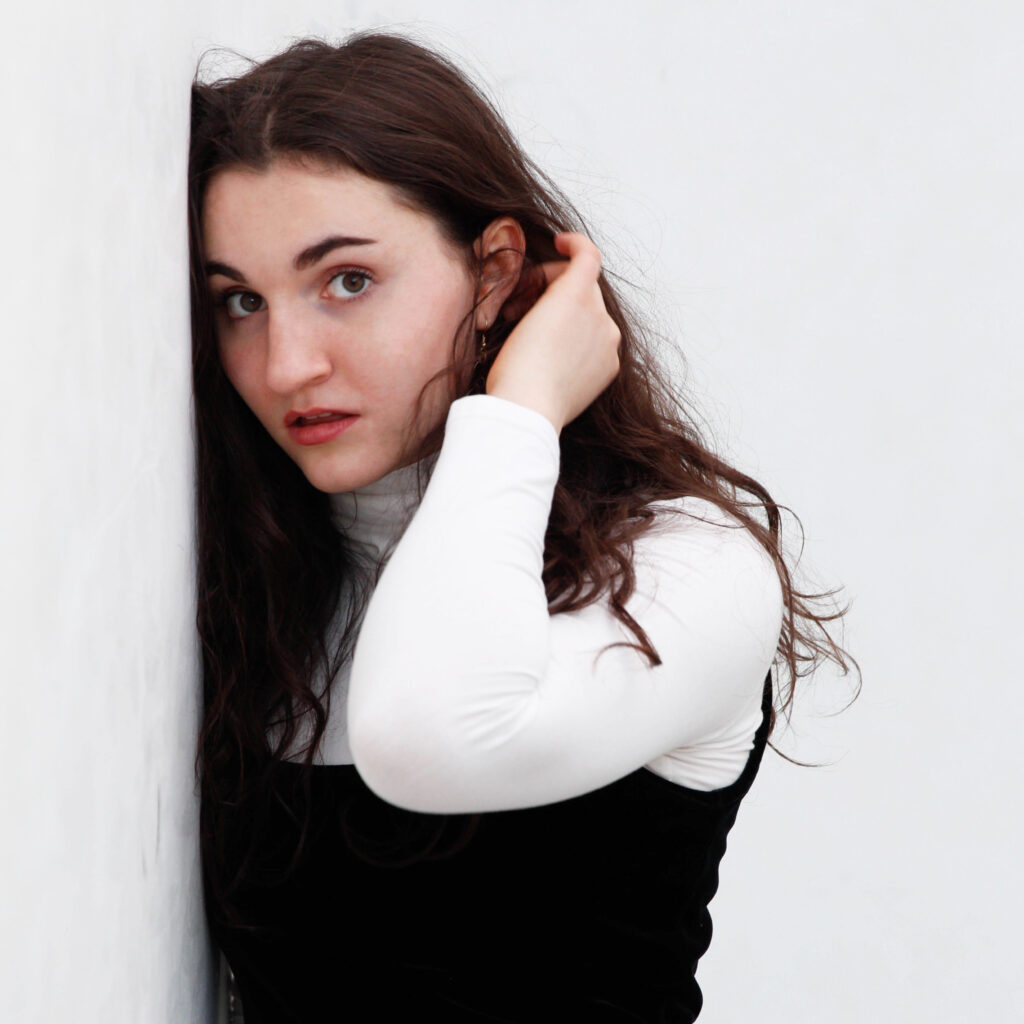 Attalie Anne
Singer/Songwriter
Attalie Anne, a talent whose catchy sound lingers in your head. Her journey began at 14 with a ukulele named Ooku. Drawing from years of poetry, and playing guitar, piano and ukulele, she crafts songs that captivate. A lover of words, music, and creativity, Attalie Anne is a unique artist to watch.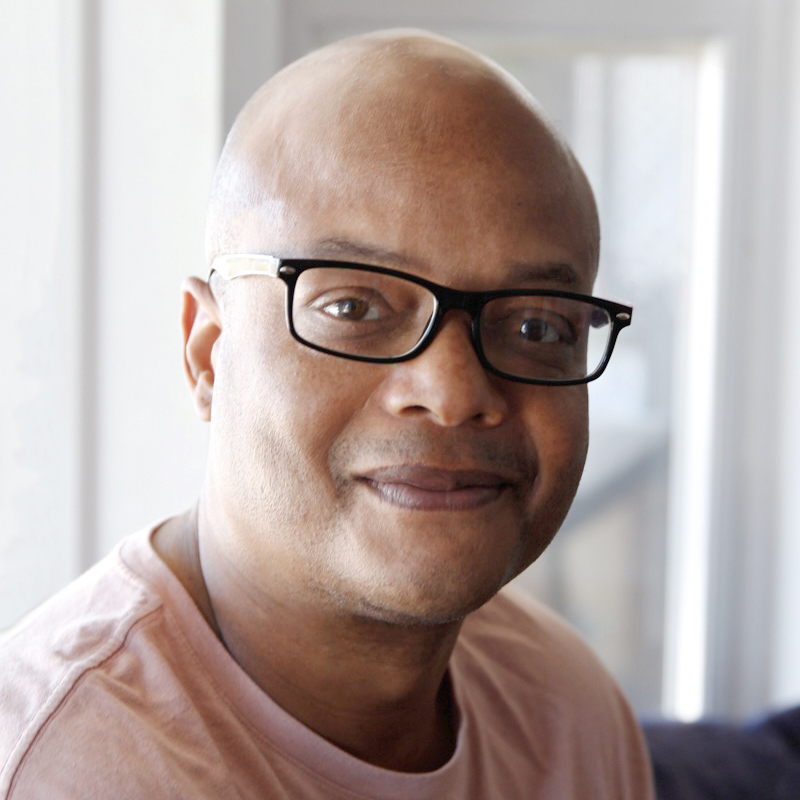 Todd Bridges
Actor & Host
Todd Bridges, renowned for his roles in Diff'rent Strokes and Everybody Hates Chris, is a veteran actor whose career has left an indelible mark on television history. Beyond his on-screen success, he's a resilient individual who has inspired many with his personal journey and advocacy work in the entertainment industry.
Armanda Dempsey
Singer/Songwriter
Armanda Dempsey is a singer-songwriter and artist known for her soulful voice and raw, emotional lyrics. She has performed vocals in many genres of music, but her own work has a unique blend of psychedelic Rock, Pop, Blues, and Folk. Armanda is an empathetic storyteller delving into the complexities of the human experience.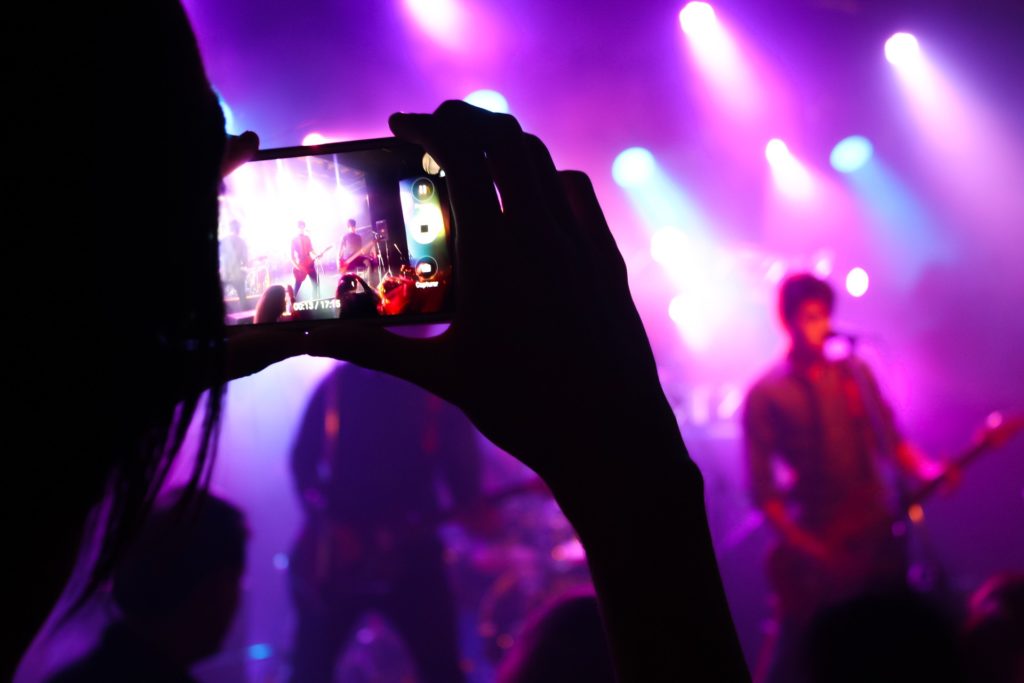 Your Fans Want More
Your audience clearly loves your content, but they love YOU too, and they want to hear more from you! At Loop 101 we help artists create and implement a marketing strategy that capitalizes on the opportunity to turn your listeners and viewers into loyal followers.