Loop 101 is a modern marketing company with a mission — to help artists avoid the traditional pitfalls that have plagued the entertainment industry, especially for women.
We have a unique approach to artist development, production and promotion, harnessing the power of the virtual world to create deeper connections and a sense of community between artists and fans. Rather than fitting a set mold, we help artists uncover more of their goodness, letting their light shine through to inspire and uplift.
Spark & Vision
Loop 101 was started in Glendale, Arizona, by two childhood friends reunited later in life. Each bringing lessons and experiences from two different but complimentary worlds.
Bettijo, designer and blogger, and Armanda, musician and stylist, have been friends since they were about 9 years old. In their late teens, the two took separate paths, but reunited in their early 30s and found common interests in faith, art, fashion, design, health and wellness.
A spark ignited, when Bettijo's daughter started spilling out one catchy song after the next, and the two moms knew something special was unfolding. They began working together, weaving a plan to allow Attalie to share her voice and grow as an artist, while avoiding the dangers that prey on young talent and plague entertainers in the industry, which Armanda experienced firsthand in her youth.
Their vision became Loop 101, where they are developing a future of artists that share genuine talents and connect on deeper levels with their audiences.
MEET THE DUO
Bettijo B. Bridges
Executive Producer
With over 20 years of experience in writing, editing and design, Bettijo has worked in the rapidly changing world of web publishing from the beginning. As a serial entrepreneur, Bettijo has worn many hats including graphic designer, photographer, blogger, event planner, product designer, publicist and on-air talent. She is best known for her lifestyle and parenting blog Paging Supermom. Bettijo has been a guest on the Martha Stewart Show and has frequently appeared on local television. Her work has also been featured in national magazines including Real Simple, O, Redbook, Allure, Star, Parents, Family Circle, and Health. Bettijo knows how to bring the WOW! Her unique background and perspective guides the creation of unforgettable consumer experiences. She is a force to be reckoned with, unraveling complex situations and creating effective solutions with clear direction.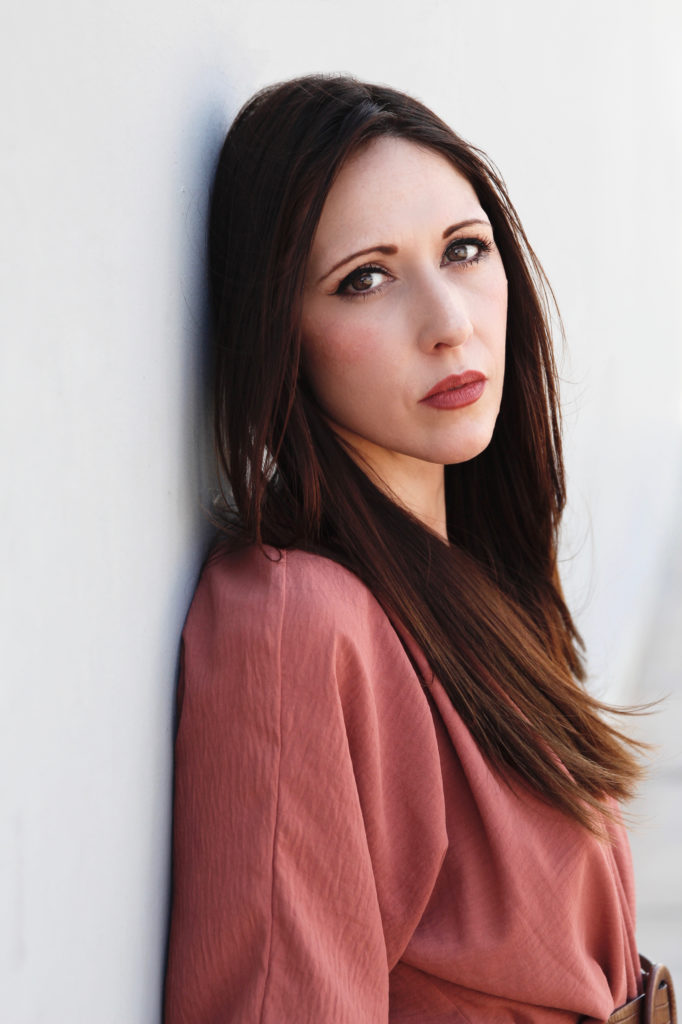 Armanda Dempsey
Talent Director
A singer-songwriter and producer, Armanda has over 20 years of experience in the entertainment industry. She is best known for her diverse vocal abilities and melodic hooks. She has written for a wide span of genres, including folk, pop, hip hop, rock and blues. From performing on stage to behind the scenes support, Armanda understands the ins and outs of the music business. Mentoring young artists has become a passion for Armanda. Her ability to determine and bring out the very best work in an artist, makes her a highly sought-after talent coach and asset in the recording studio. She is an expert collaborator with brands, musicians, directors and producers, bringing a skillful and unique eye for fashion trends and visual art, in addition to her musical attributes. From the first stages of conception, to the delivery of song, Armanda's innovative abilities are unmatched.
Stay in the Loop
Get the latest news about releases, tours and even auditions.
Learn how we can help you grow.